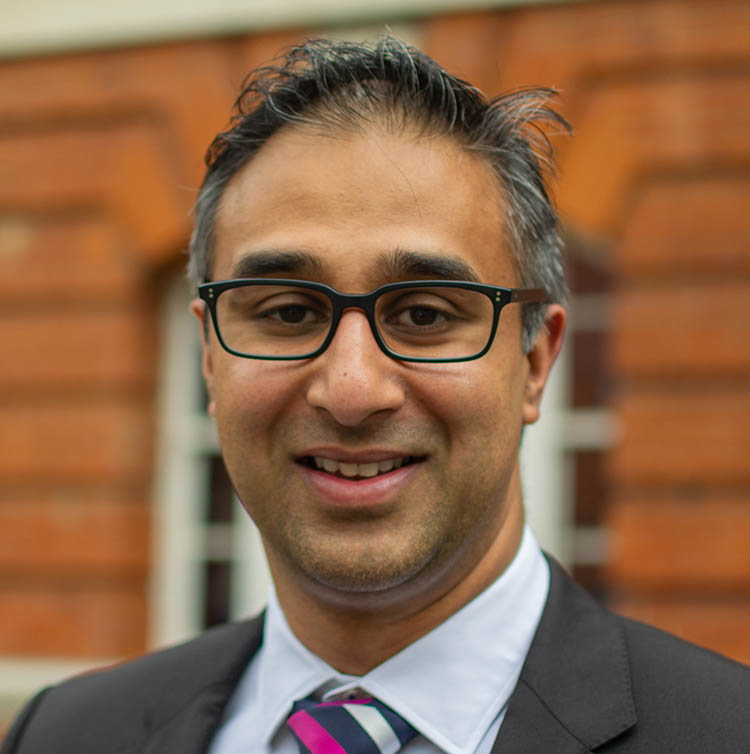 Professor Gurprit S. Lall
Professor of Neuroscience
About
Professor Gurprit Lall completed his undergraduate degree in Physiology at the university of Dundee in 1999. He obtained his MSc in Neuroscience from the Institute of Psychiatry, Kings College London in 2000. Following this, Gurprit completed his PhD at the University of Glasgow in 2003. His PhD thesis focused on the interactions between Neuropeptide Y and light in the regulation of the master circadian pacemaker. His post-doctoral research has focused on looking at the influences of serotonin on the circadian clock (Smith College, MA, USA) and more recently focusing on retinal physiology and assessing the contributions of photoreceptors in the mediation of non-image forming responses to light (University of Manchester, UK). Currently, he holds a position at the Medway School of Pharmacy as a lecturer in Pharmacology/ Neurophysiology and serves as a member of the NANOVAC consortium
Specialist areas
Circadian Neurobiology, Biological rhythms. Currently course co-ordinator for first year Body Systems module.
Research interests
Professor Lall's research interests lie within biological rhythms and circadian neurobiology. He is particularly interested in the way in which the mammalian circadian clock, located in the brain, responds to environmental stimuli such as light and non-photic cues which include exercise and feeding. My most recent studies have looked at the neural basis of circadian entrainment and retinal photoreceptor contribution to non-image forming circadian responses. Disruptions of this type of biological rhythm have been shown to result in, amongst others, states of depression, seasonal effective disorder (S.A.D.) and, most recently, the onset of cancer in humans.
Current Projects
Current research projects focus on how light driven responses are interpreted by the retina and circadian clock, from a mechanistic point of view and with regards to possible changes that occur during ageing.
Last updated 17th October 2022